Over 30 Years Experience
Why Choose Alkans/Eastern Turkey Tours
Over 30 years of satisfying customers
Our experience and social network means you, our guests, will enjoy an unforgettable time and hopefully will become a part of our extended and growing world wide family.
Fully accredited travel agency
We operate a class "A" licence under the auspices of TURSAB (Turkiye Seyhat Acentalari Birligi - The Association of Turkish Travel Agents).
Not just a tour agency
We work to provide more than just a holiday; we want you to deepen your understanding of our part of Turkey. Not only are we based in Eastern Turkey but we are native to this area; we know the customs, cultures and laws of the land and will share our knowledge with you.
No stone unturned
We personally seek out and inspect hotels and facilities we use to ensure that the services, rooms, cleanliness and price are of the highest quality.
Turkish origin
We have lived, worked and brought up our families in this spectacular region and have many years of experience sharing our hospitality and knowledge with travellers from all over the world.
Why book your tour with a big agency based abroad?
Big agencies organise their tours with local operators anyway. Come directly to us, get a better tour and save money. Invest in the places you visit.
Here to Help
Meet The Team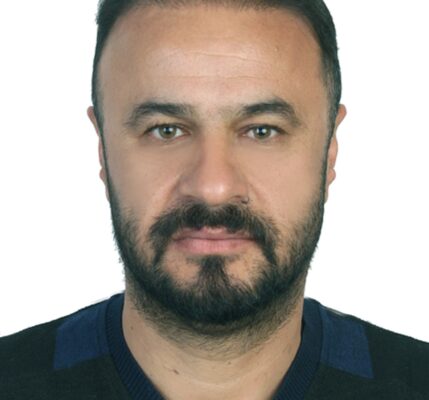 Sabahattin
Managing Director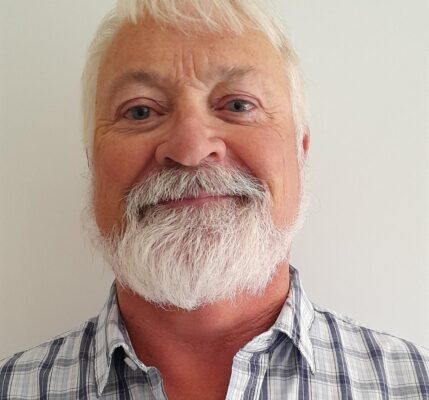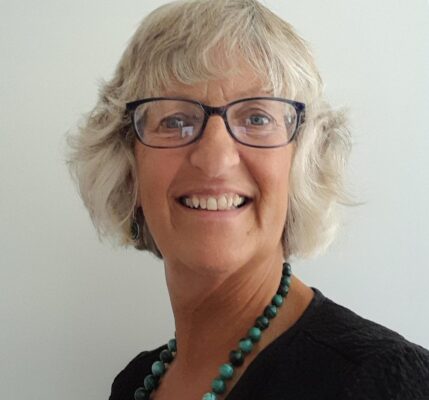 Sally
Customer Services Director
Don't Just Take Our Word For It...
Reviews & Testimonials
Testimonials
"Alkans Eastern Turkey Tour is the best! We have fallen in love the moment we set foot in Turkey. What more with our guide Mr. Sabahattin made our journey in Eastern Turkey more meaningful. He was so awesome and really the subject matter expert in the Eastern Turkey. The whole journey was incredible. We will definitely visit Turkey again and will surely use Alkans Tours service again. Loved it!
"

"We just returned from a guided visit to Mesopotamia with Sabahattin (Saba). This was a truly unique experience where we experienced the truly rich and history and culture of this ancient land. Saba guided us with his expert insight on all the peoples that have populated this region for more than 12,000 years and have left a legacy of art, engineering and traditions that are hard to grasp when you have been on this earth for less than a century. The archaeological and historical sites were punctuated by visits to the local bazaars, cafes and restaurants. The food was superb and I already miss it. We will never forget tour stop at the bazaar for pistachio coffee and freshly made baclava. Saba knows his stuff and you couldn't be in better hands during your visit to Anatolia."

"Excellent tour! We took the 10 day tour with 3 day Eastern Turkey extension and the entire trip was amazing. Our tour guide Hassan was very knowledgeable and friendly and made the experience very special. Our group was only 4 people which made allowed us to adapt our itinerary and Hassan was excellent at keeping informed of any options. Our driver was excellent and they worked as a team to keep us safe, informed and entertained. The extension portion ended up as a private tour with just the two of us, and our guide for that portion was also excellent. The visits to the incredible historic sites were balanced with explorations of more modern areas of cities and museums. Accommodations were great, and food was delicious. Just a great experIence with great people."