Over 30 Years Experience
Why Choose Alkans/Eastern Turkey Tours
Over 30 years of satisfying customers
Our experience and social network means you, our guests, will enjoy an unforgettable time and hopefully will become a part of our extended and growing world wide family.
Fully accredited travel agency
We operate a class "A" licence under the auspices of TURSAB (Turkiye Seyhat Acentalari Birligi - The Association of Turkish Travel Agents).
Not just a tour agency
We work to provide more than just a holiday; we want you to deepen your understanding of our part of Turkey. Not only are we based in Eastern Turkey but we are native to this area; we know the customs, cultures and laws of the land and will share our knowledge with you.
No stone unturned
We personally seek out and inspect hotels and facilities we use to ensure that the services, rooms, cleanliness and price are of the highest quality.
Turkish origin
We have lived, worked and brought up our families in this spectacular region and have many years of experience sharing our hospitality and knowledge with travellers from all over the world.
Why book your tour with a big agency based abroad?
Big agencies organise their tours with local operators anyway. Come directly to us, get a better tour and save money. Invest in the places you visit.
Here to Help
Meet The Team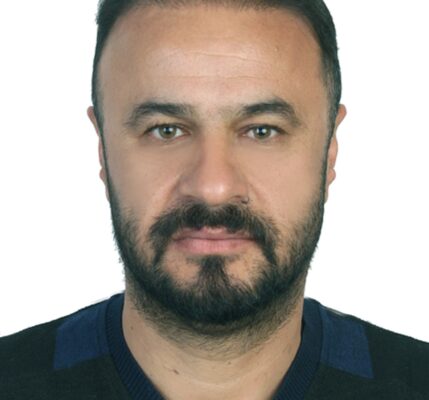 Sabahattin
Managing Director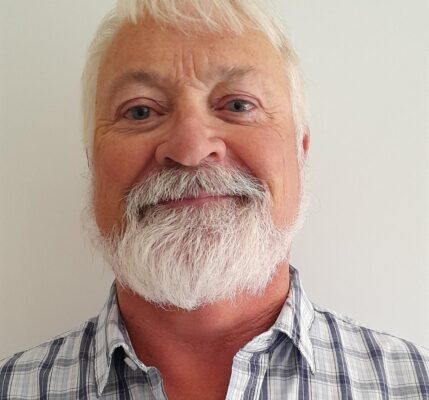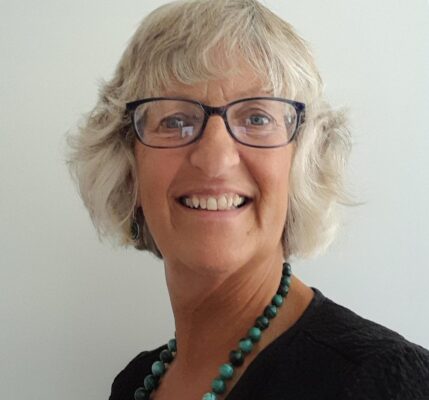 Sally
Customer Services Director
Don't Just Take Our Word For It...
Reviews & Testimonials
Testimonials
"Trip of a Lifetime!!! Brilliant!!!! One month in Eastern Turkey was very exciting and meaningful, experiencing all these wonderful places from a local point of view, which I absolutely loved and appreciate! Wow!!! Definitely planning a second trip..."

ZainiTahir from Singapore

TripAdvisor

"Exceptional - My first time in Eastern Turkey and thanks to my guide Sabahattin it was a great life experience... He did the impossible and managed to show me these places to make my trip exceptional."

Dalia S from Egypt

TripAdvisor

"Excellent - We used Alkan Tour to organise a trip for 20 friends. Sabahattin was everything we needed....he was honest and fun. We did another tour with him to the Causasus the year after and I would use him again anytime."