All the information you need in one place
On this page you will be able to access a library of our service and tour brochures, videos and a current newsletter that will cover regional developments both political and cultural.
This page will be updated periodically and you can access the rest of the website from here.
If there are additional questions please contact one of the people listed below.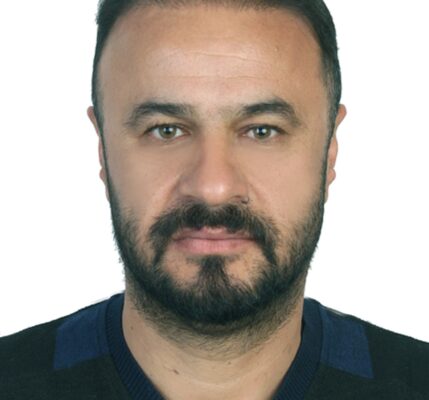 Sabahattin
Managing Director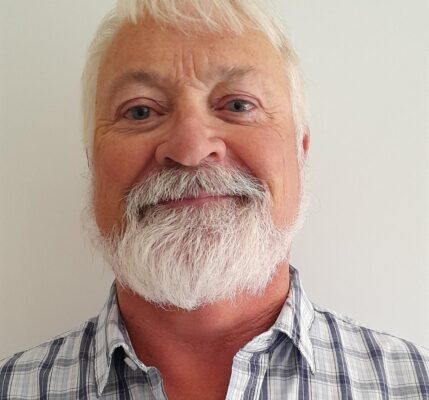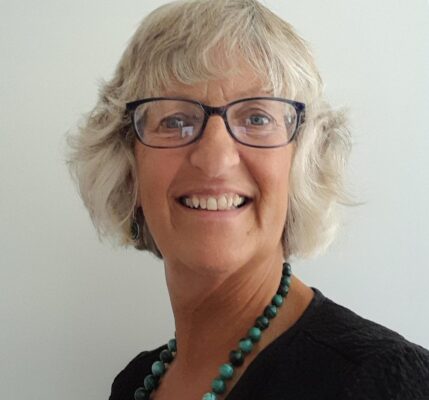 Sally
Customer Services Director
Luxury at Empire's Edge Hotel brochure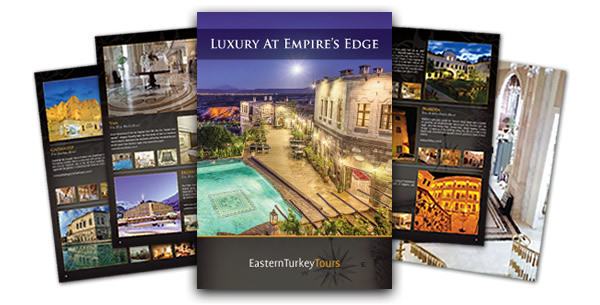 Get an insight into some of the most lavish, beautiful and authentic hotels you can stay at whilst enjoying one of our fantastic guided tours of Eastern Turkey.
Download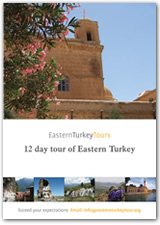 Taking in amazing sights such as the astonishing Palace of Ishak Pasha, Nemrut Mountain of the Gods, awesome Mount Ararat, the beautiful old city of Sanliurfa the location of Gobekli...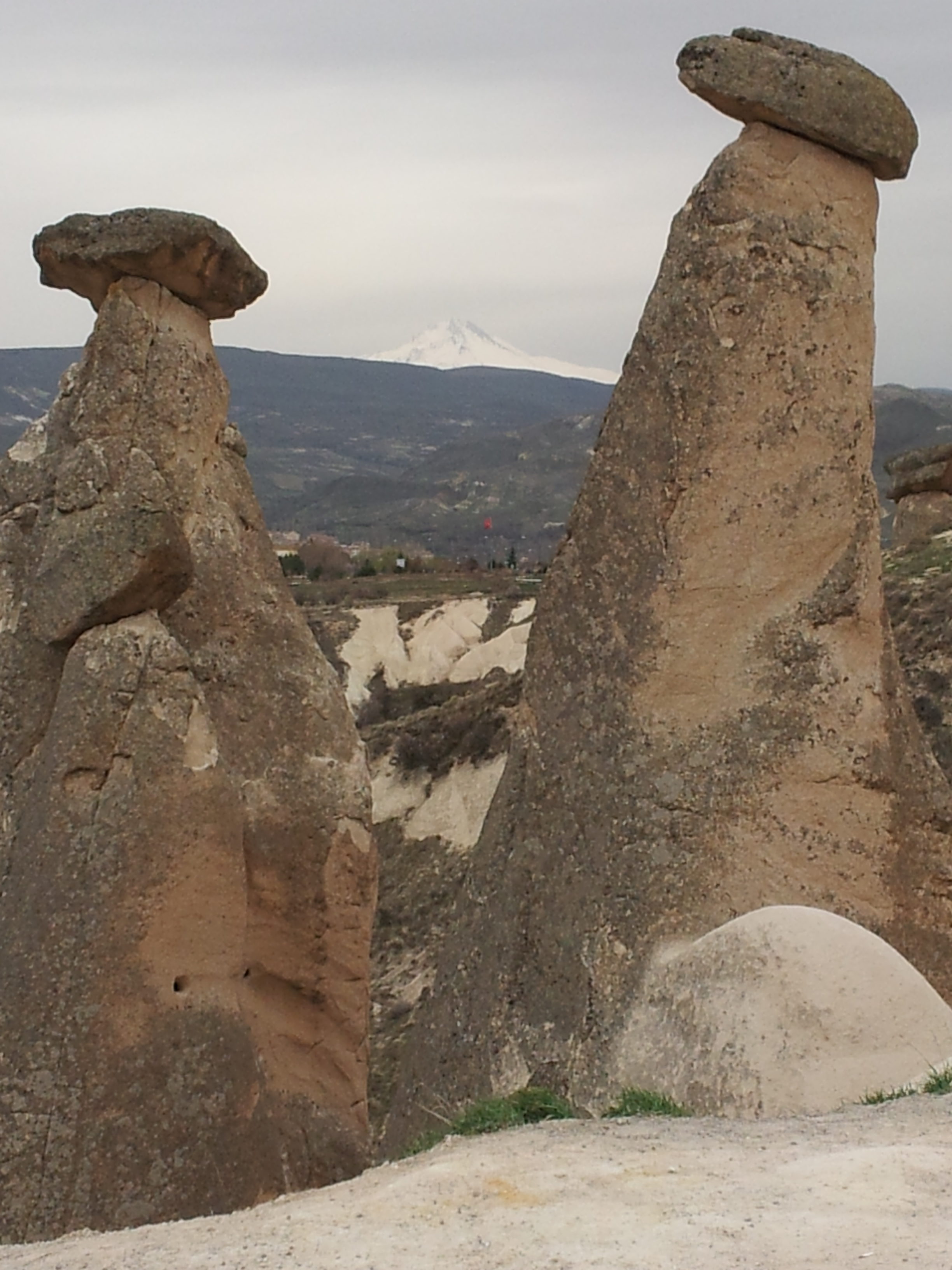 An exceptional tour of the Megalithic sites of Turkey. Experience a rich cultural heritage, where you can literally get close to the stones. Minimum participants 2 people, maximum 12 people....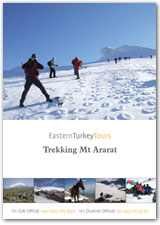 You may not find Noah's Ark, but from the summit you can see four countries. Mount Ararat is a standard four day trek, although some people manage to climb to...
Alternative Tour Brochures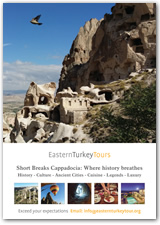 Extraordinary Volcanic Rock formations, Rock Houses and underground cities best seen from a hot air balloon. This part of central Turkey is famous for its bizarre rock formations produced over...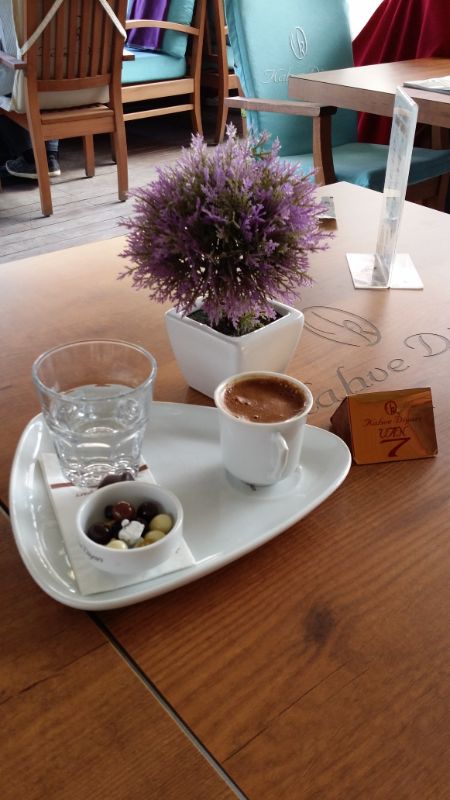 A culinary journey along the Silk Roads of Anatolia Minimum number of participants 4 people, maximum 10 people. In the great cities of the world, fashionable chefs vie to...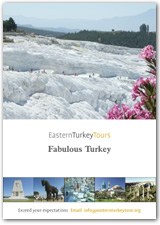 Covering all the principle sites of Aegean and Mediterranean Turkey and Cappadocia.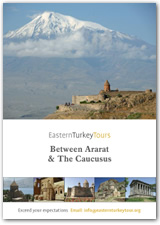 Comprehensive tour incorporating Eastern Turkey, Georgia and Armenia with beautiful views of Mount Ararat.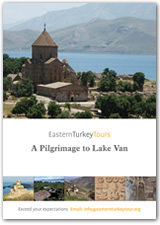 This is a four day (five nights) tour of Armenian churches and monasteries south and east of Lake Van. Explore Lake Van and its surroundings, from Varakavank (The Seven Churches)...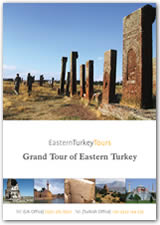 The Grand Tour of Eastern Turkey is a luxury tour that will allow you to experience the best that this extraordinary region has to offer in cultural, geographic and historical...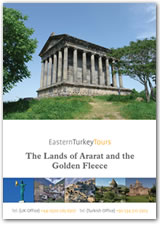 This is an extraordinary 18 day, (also available as a 12 day tour) three nation fully escorted tour that encompasses the lands of Ararat and the mythical land of Colchis;...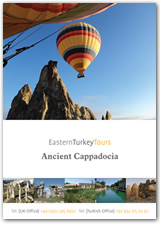 Of all the tours to Cappadocia available on the market, this tour is without question unique. This tour covers the region of Ancient Cappadocia, starting in Ankara and visiting the...