Aegean Region
Main Region
Get a Taste for your Trip
Tour Summary
6km's of rugged city walls among the best preserved in the Ancient World, Prehistoric Cave Paintings and Bird Watchers' Paradise.
If you ever needed a place where the egg on your plate at breakfast was in the chicken yesterday or the fish on your plate at dinner was in the lake that morning and the honey on your table came from the hive last week, then this is the place for you.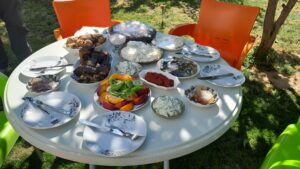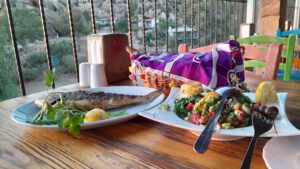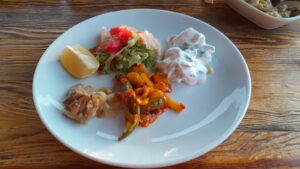 Just one hour from Bodrum/Milas Airport, and in the opposite direction from the hectic, over crowded beach resorts around Bodrum, Lake Bafa is a revelation. Situated in the beautiful Lake Bafa National Park, with the spectacular backdrop of Latmos mountain, Bafa is a haven of tranquillity. If your interest is bird watching, hiking ancient mountain trails to see romantic ruins or prehistoric rock art, or simply relaxing on a secluded beach away from the modern world, it's all here.
Includes: 3 hour boat trip to island monasteries.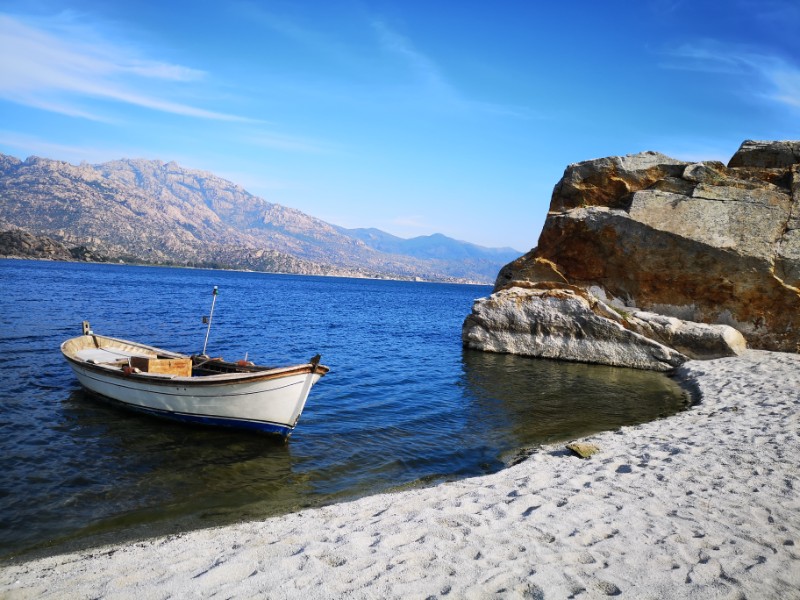 Once part of the Aegean Sea, the inlet, called the Latmian Gulf, silted up in the first centry AD. Because of the variable, seasonal salinity, Bafa, in its reincarnation as a lake, is a unique wildlife habitat providing a home to many species of fish and acting as a stopping point for a wide variety of migrating birds as well as a permanent home to many sedentary species including fish eagles. Probably the first thing that strikes any visitor to the north shore of the lake is the extraordinary geology but the rich local environment has provided a home for many different peoples going back well before recorded history, as the numerous prehistoric rock paintings scattered about in secret nooks and crannies on the slopes of Latmos demonstrate.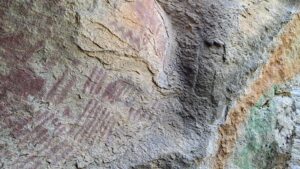 The wider region was known as Caria, home to an indigenous Anatolian civilisation before the arrival of Greeks as colonists in western Anatolia. The consequence of Caria's fertile and rich environment was that it became a magnet for settlers and the wider region is the location for many famous cities and sites from Classical antiquity, including Ephesus, Priene, Miletus, Magnesia, Euromos, Didyma, Halicarnassus (Bodrum) and, a little further afield, but still possible in a day trip, Hierapolis (Pamukkale) and Aphrodisius.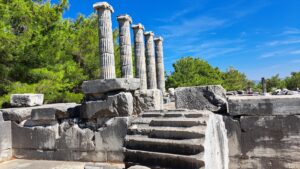 Today Bafa is part of a wetland, lake and river ecosystem where the Meander River Delta joins the sea. The pace of life around lake Bafa follows the name of the river system of which it is a part….it meanders, gently and with reflection throughout the year with an activity or pastime for every season and every mood.
The base for activities around the lake is the village of Kapikiri, built amongst the ruins of the ancient Carian port town of Heraclaea. From the castle and the Carian rock tombs at the waters edge to the ancient city walls and watch towers that march up the slopes of Latmos, the ancient and many cultured pedigree of Kapikiri is impossible to avoid.
Activities:
Tours of Lake Bafa can be organised in a number of ways with the basic package being of five night and four days with days added as desired. You can stay as long as you like! Accommodation is at the lakeside Selenes Pension which offers comfortable, rustic lodging in rooms or chalets all with en suite facilities. The hospitality and warmth of this family run establishment simply can't be faulted, which is why we have chosen Selenes for our exclusive, lakeside retreat.
Listed activities not included in the basic itinerary incur a moderate extra fee which is assessed on the basis of boat, vehicle or guide, not on the basis of individuals participating.
Secluded beaches; we can arrange for you to be dropped off at any one of a number of secluded beaches with supplies for the day. You will be collected in time for dinner.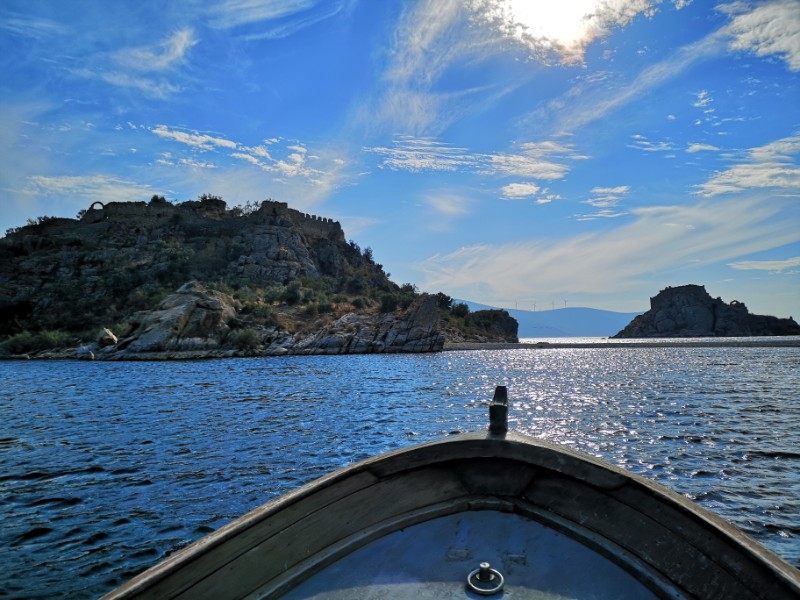 All year round activities are walking on the many trails in the mountains around the lake, including sections of the famous Carian Way, with one route including a boat trip to visit ancient marble quarries on the southern shore of the lake where marble for the famous Temple of Apollo at Didyma was sourced. All trekking tours are guided.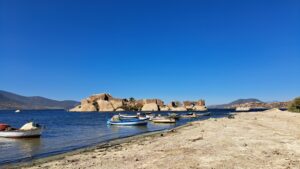 Angling from boat or shore is offered in Spring with equipment provided if required. Sea Bass, Sea Bream and Grey Mullet are caught in abundance.
Bird watching, primarily in Spring, is accessed via road or boat depending on the day's objective. Common species seen are flamingos, pelicans, dwarf cormorants, herons, grebes of various variety, egrets, storks, spoonbills, geese, ducks, swans, honey buzzards, ibises, black kites, kestrels, falcons and sea eagles with many song birds ashore.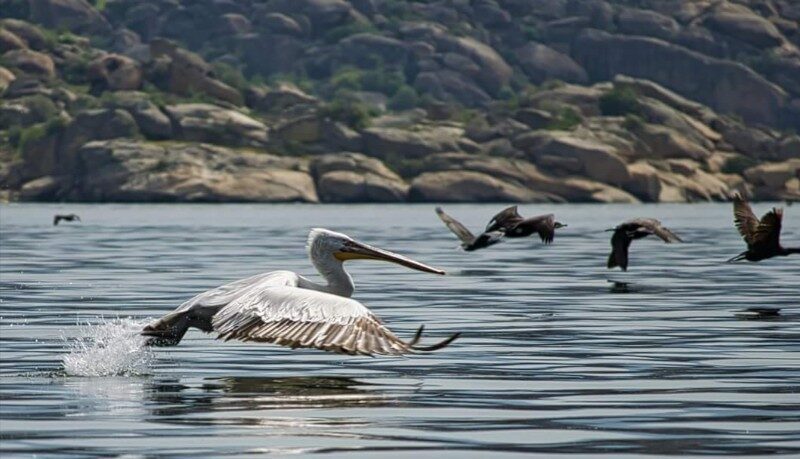 The food offered is a year round pleasure, with all food sourced locally and, in many instances, from just a few hundred metres from the restaurant…….olives from the trees around you, eggs from the chickens in the yard, milk, cheese and butter from the village cows, honey from mountain hives, fish from the lake and fresh meat from local farmers. As a culinary experience, Selenes Pension provides something that is unique and complete. For those of a culinary frame of mind and who wish to take home a little more, classes in local cuisine can be arranged with the ladies of the house. Why not take home a healthy, fun eating lifestyle along with your souvenirs and holiday T shirts?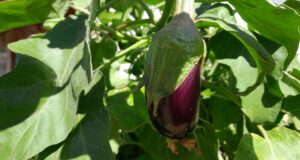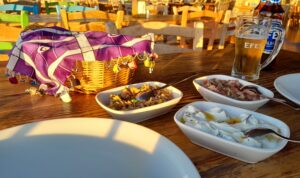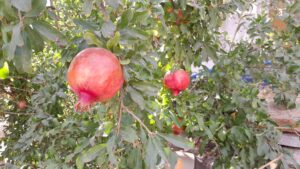 You can get to Lake Bafa with a short flight from Istanbul as an add-on to an Istanbul Break or you can fly directly to Bodrum or Izmir airports direct from a number of cities in Europe. Please check with us for more information.
| | |
| --- | --- |
| Departure Dates | INCLUDES DOMESTIC FLIGHT FROM ISTANBUL ONLY. |
Tour Price
$910

per person

Regions Visited

Aegean Region

Fitness Level
Moderate - Able to walk 2 kms over possibly broken ground with incline.
What is included?

Half board All road transport (tolls etc) English speaking guide All state and local taxes All museum and site entries Airport Transfers

What is not included

All meals (Unless otherwise stated) Personal expenses Beverages Insurance (unless otherwise stated)

Terms & Conditions

Please note that there is a 20% surcharge for single room occupancy.
Please note that it is essential that you have purchased travel insurance for all parts of Turkey. It is your responsibility to organise the correct cover but we are happy to advise.