Lake Bafa Nature Park is in Southwestern Turkey, and we have discovered its wonders on a trip of a lifetime. The lake itself used to be a gulf of the Aegean Sea, it has now closed and forms a Salt Lake which benefits from sea fish and is hugely popular with migrating birds.
We found this place and have absolutely fallen in love with it. Its beauty, its delicacies, and its community have captured our hearts, and we'd love to be able to share it with you.
If you like the idea of Bodrum and relaxation without the tourist trap mass beach resorts, then Lake Bafa is for you. Whether you're one for relaxing on the beach and watching the world go by, or are fascinated by nature and bird watching, we'll be putting on a 5-night short break to Lake Bafa that will provide you with some well-earned TLC.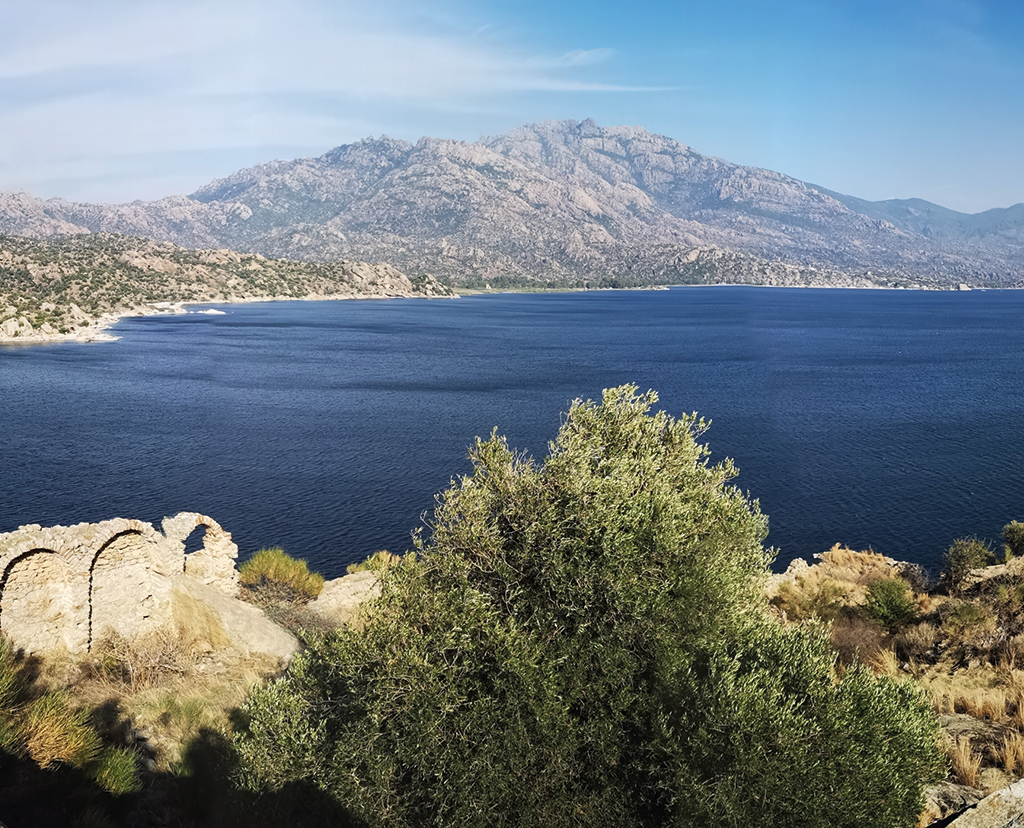 As well as the relaxation opportunities, this unspoiled nature park offers amazing places to hike and seek out hidden treasures. During a short break to Lake Bafa with Eastern Turkey Tours, you will stay in a small boutique hotel, where the food is second-to-none. Every single meal's ingredients are sourced from the local area and prepared with love, care and attention. Dinner will be included in your short break, so that you can truly experience what the place has to offer.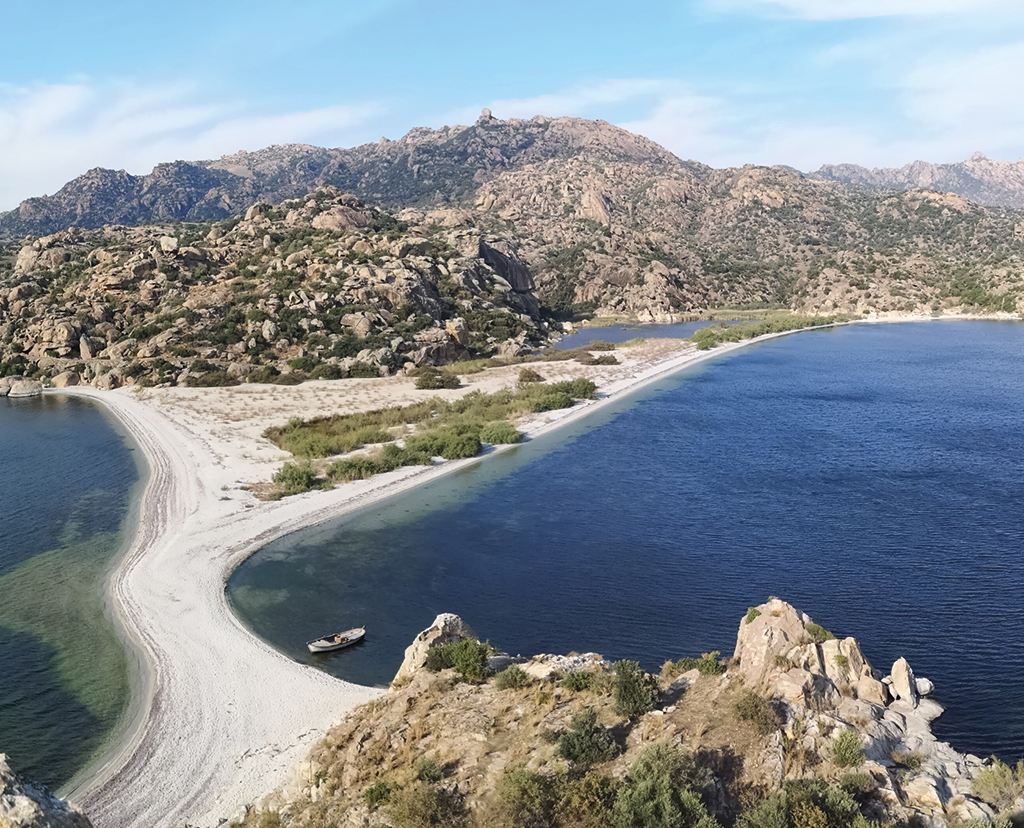 Whatever your interests are, this place is great for:
Bird watching (even better in the Spring)
Fishing
Relaxation
Foodies
Hiking
Prehistoric rock art
Check out the newest addition to our short breaks here. With this year's summer well and truly drawn to an end, it's nice to make plans for next Summer!
---