I have to confess; I am not an ornithologist and I'm no bird expert, but the spectacle of Bafa simply blew me away.
I have specific interests that draw me to Bafa but birds weren't among them.
What brought me was scenery, walking, swimming, the fabulous local food and prehistoric rock paintings in the mountains.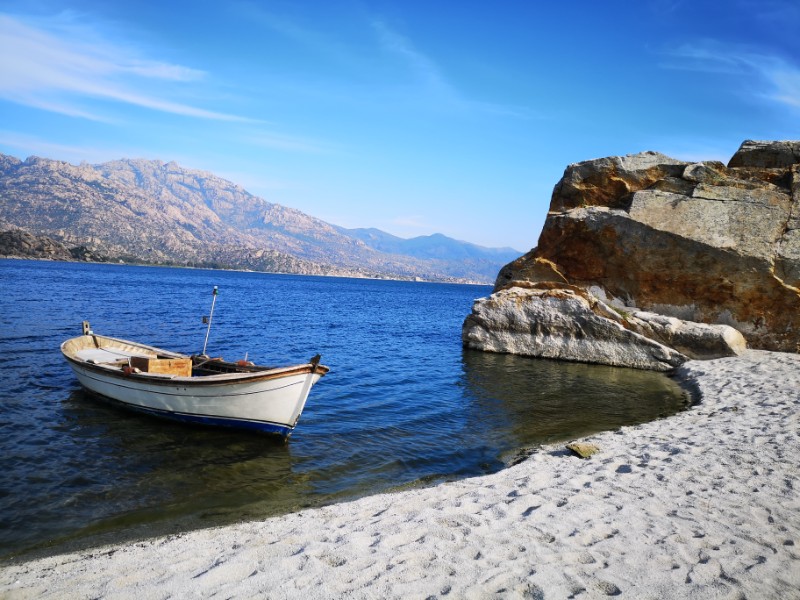 Like many people, while wildlife does interest me, it's only in the David Attenborough, BBC Nature Film kind of way; armchair, cuppa, "what an amazing world we live in." That's it. I didn't expect to be dropped in the middle of it while I was here for something else. I mean, I've been to Slimbridge on the Severn Estuary on school trips. I used to go to the Wetlands Centre in Llanelli because I lived near to it and I thought I ought to inflict it on my kids too, but come on! The birds are tidily arranged and there are enclosures to make the people behave.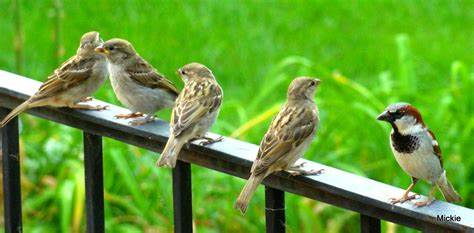 There's CCTV so nobody pokes a duck with a stick. There's a nice visitors centre with a nice little shop with pencils and rubbers and a place where you can do "projects." There's a little cafeteria and everything is really tidy in a "garden centre" kind of way. But Bafa! This is astonishing! You're in the middle of it. Things you never saw just fly over your head. Things you never heard of just sit there and stare at you. Some of this stuff could have come out of the Jurassic Park movie.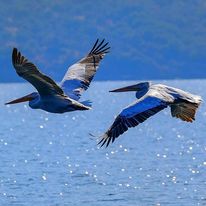 Astounding! It shrieks, it hoots, it croaks and it flashes in glorious technicolour and it booms in realistic surround sound. Well, you are in the middle of it, after all. It's real.
Article continued below…

But you have to pinch yourself to make sure it's real. Bafa a major National Park is western Turkey's largest lake and is located near the Aegean coast between the cities of Muğla and Aydın.
Anatolia, Asia Minor – or Turkey to most of us – has been described as a horse's head stretching out into the sea towards Europe. It's long been recognised as a crossing point for humans, culture and technology for millennia. While this is true for people, it`s also true of birds. Anatolia is on a major migration route for birds transitioning between Europe and Africa and many simply stop here to breed.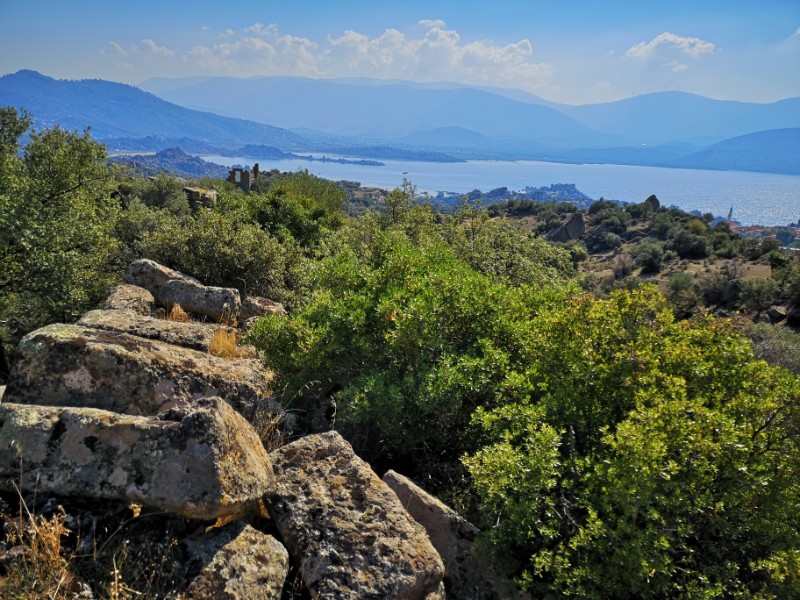 The region is served by Bodrum Airport, which puts this bird and nature paradise within a four-hour flight of at least a dozen regional European airports and half a dozen European capitals. Sorry Dublin, you guys are just a tiny bit further. In any event, once you're buckled up in your plane seat and you've had a coffee or a G & T, it's just a nap away.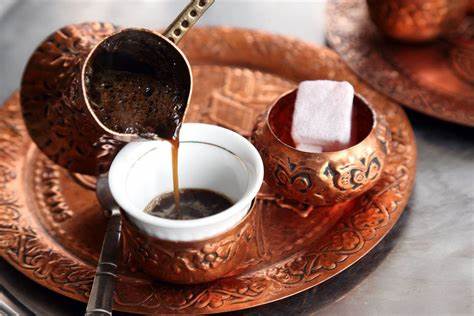 Less than an hour from Bodrum Airport, Bafa has a shoreline of about 50 kilometres with secluded little beaches and inlets and at its northern end, connects to the River Meander delta; yes, that Meander – where the word comes from. Think of it as a theme for your time here. What's the rush? Why worry? You're a world away.
The delta produces an extensive and action-packed wetland environment jammed full of birds in the spring and autumn. Bafa once had an opening to the Aegean Sea but it silted shut in antiquity, which accounts for its slightly saline quality and contributes to its unique ecology.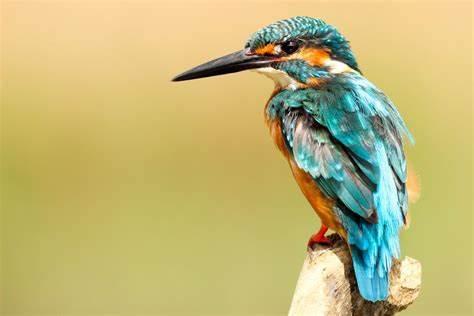 The southern and eastern shore is rimmed by the Beşparmak mountain range which adds to the diversity of the resident birdlife, not to mention the stunning beauty of the place. Ponds around the southern and northern extremities of the lake offer additional opportunities to see water birds and a diverse wetland flora and fauna in otherwise less obvious places.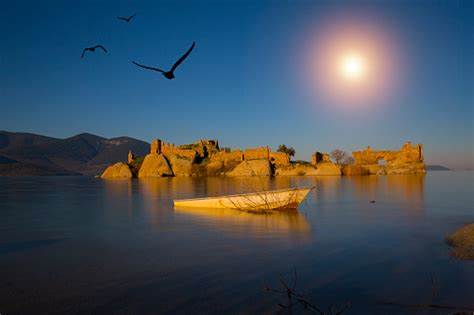 Lake Bafa is home to, or a stopping point, for more than 200 bird species, among which are storks, spoonbills, little grebes, cormorants, spur lapwings, and other water birds such as the ubiquitous flamingos and pelicans. I could go on. Year round you could see eagles, falcons and hawks, geese, the Egyptian vulture ….it's a long list, but roughly 300,000 birds come here to nest and rest each season.
Some extra reading…
Article continued below…
The best birdwatching times are between March and July and September to October but there's always plenty to see and do all year round.
If the bird life wasn`t enough there's botany, with dozens of species of orchid alone and there's wildlife in the park, although they are harder to see and more wary of humans. These include foxes, bears, wild boar, jackals, rabbits and hedgehogs.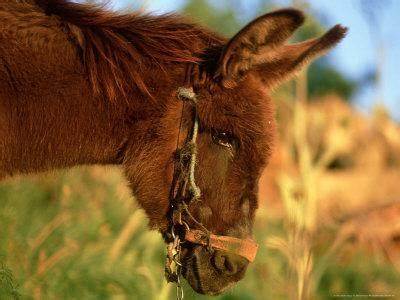 The cultural and historical aspects of Bafa include the ancient Carian port city of Heracleia with a prominent Temple to Athena, Agora, Theatre and a picturesque Byzantine Castle and Monasteries on several of the islands in the lake.
Article continued below…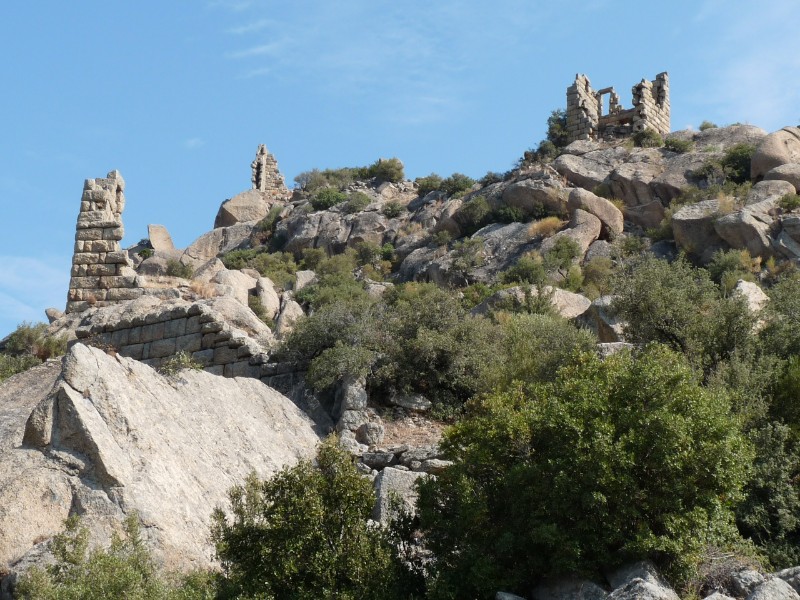 Thanks for sticking with us and we hope you've enjoyed our travel journal of beautiful Lake Bafa. If you have enjoyed reading this post, please share it with a friend or to your social media page.
Thanks again, Nick and Sally
---