Travelling through Turkey over the last 20 years means I've picked up some super tips to save luggage weight and money and I've created some of my own. I'm very happy to share them with you here in my latest travel journal.
Packing your suitcase
Hot of the Press….Pack for one week if you are travelling for two. Wash, recycle and mix your clothes up for week two.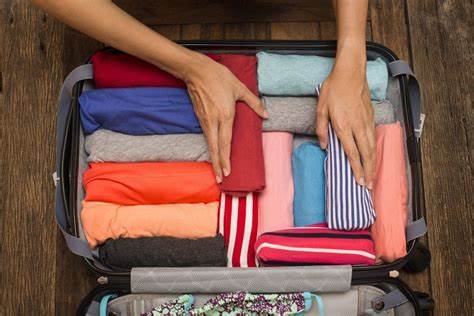 Look at every part of your suitcase before packing. Does it have extra pockets you could use. Where are all the tiny dead spaces which are great for shoving in small items. Can you put a lightweight fleece in the area where the suitcase handles go, that's a space travellers don't often utilise.
Use the smallest suitcase you can get away with, psychologically you will pack less, co-ordinate your outfits and take out unnecessary items, you really don't need that favourite glittery top or those extra trousers just in case.
Don't pack shampoo or body wash, hotels have them and if they don't, buy some on day one.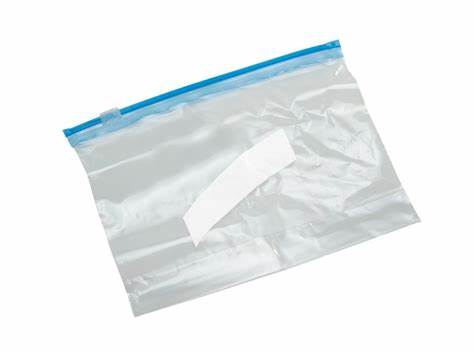 Use zip lock plastic sandwich bags to pack things like disinfectant wipes, wet toilet wipes and coffee or tea sachets. Pack a few in each zip lock bag so you can distribute them around your suitcase in those tiny little gaps.
Pack a travel kettle (not all hotels have tea/coffee making facilities in rooms) if like me you want coffee in bed in the morning and a nice cuppa on the balcony in the evening.

Some may consider this a bit "OCD" but it has made my travelling life so much easier. Take photos of each of your coordinating outfits, save them as collages on your mobile. Create an album "Turkey clothes". Pop your collages in there and refer to the photos each evening to get the next days outfit ready. This means you have time for that early morning coffee and shower knowing you're ready for that day's adventures.
Put a photocopy of your passport I.D. page in your suitcase and put one in your day backpack.
Take a photo of your travel insurance essential information page and keep a copy accessible on your phone and one in your suitcase.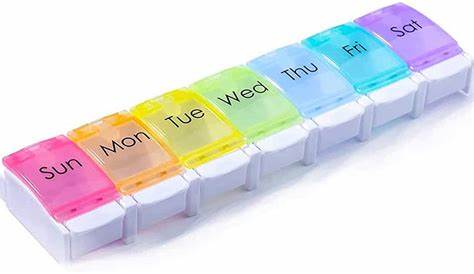 Medication: Please pack enough medication to cover you for your entire journey, plus several days extra just in case you are unexpectedly delayed. Also pack your latest prescription and keep this with your medication. Prescription and medication must be packed in your hand luggage not your hold luggage. Some airport security staff do look at passenger medication packs and corresponding prescriptions.
Article continued below…
Clothing suggestions
Women
I can say this because I've learnt the hard way and I'm a women…Ladies try and travel light, pack clothes that can be worn as multiple outfits; reversible tops, skirts and dresses are a great asset. Also convertible trousers are great.
It is best to wear lightweight linen and cotton clothing. Dresses/skirts should be midi/maxi length. Tops should have short or long sleeves.
Always bring a sun hat (and sun lotion) and of course a lightweight scarf to cover your head in Mosques. You will want to look and feel cool in the humidity and heat.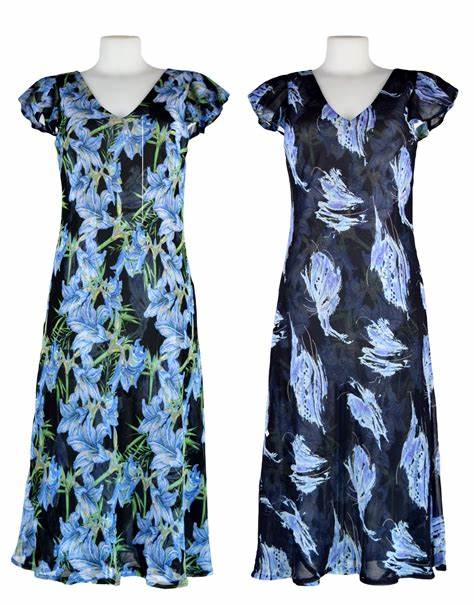 You can wash your clothes during your stay either in the hotel bathroom sink or use the hotel laundry service. Even more shocking, Turkey does have very modern clothes shops, you could, as I do, buy some new clothes to add to your wardrobe and to show off to your friends when you return home.
Sandals are perfect as are comfy walking shoes (the choice is yours). I also pack flip flops to wear in the hotel and in the evening to give my walking sandals/shoes an airing.
Wear a cotton money belt under your clothes, I find carrying a handbag gets in the way and I want to concentrate on the majestic sights and not worry about where my bag is. I do, however, wear a small backpack to carry water, wet wipes and tissues.
Keep some small change for drinks or public toilets in your trousers or skirt pocket.
If you have any questions about travelling in any part of Turkey, please drop me a line: sally@easternturkeytour.org
Article continued below, Click on the photos below to view our Inspirational Tour of Palaces, Plains, Pleasure and Prayers plus Nemrut a perfectly preserved Caldera!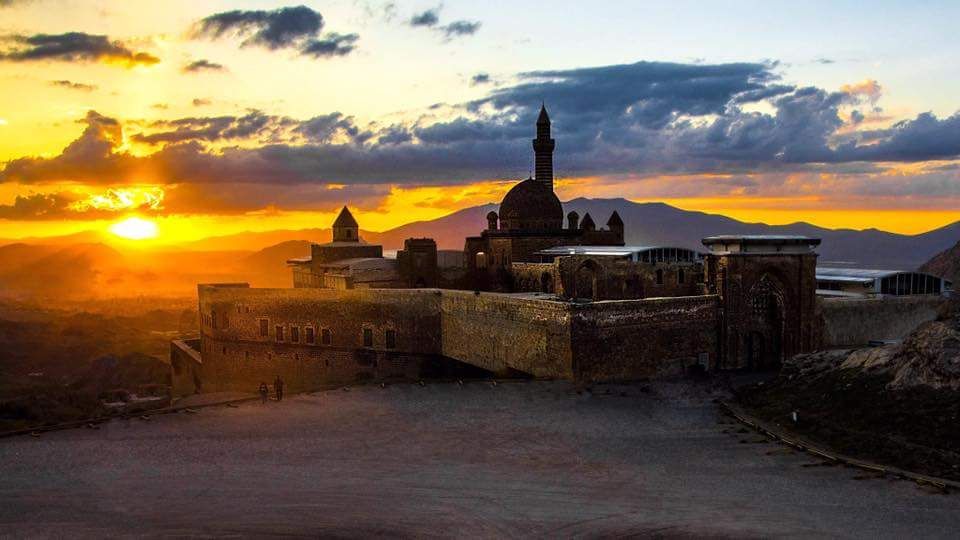 Men
It will be hot so to try and keep cool it's best to wear linen or lightweight convertible cotton trousers, sandals and short sleeve shirts.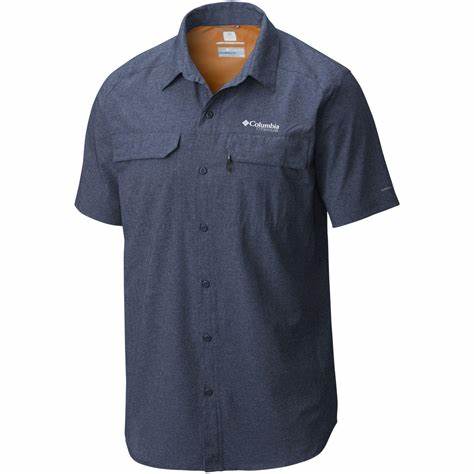 Please do not wear t shirts with offensive logos.
Cotton shirts with a top pocket that has a zip (great for keeping small change in).
Wear a cotton money belt under your clothes to keep a photocopy of your passport, money and credit card in.
Take an extra pair of really comfy sandals or lightweight shoes to wear in the hotel and/or the evening.
A hat is essential to keep the rays off and the sun out of your eyes.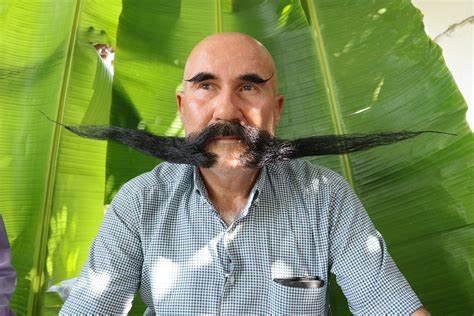 Washing clothes
I always take a sink travel plug for the wash basin (Turkey don't have wash basin plugs), clothes washing travel liquid, a small travel washing line and two fold up coat hangers. As it is lovely and hot in Turkey, its quick and easy to wash shirts etc in the evening, hang them up in the window and they'll be dry by morning.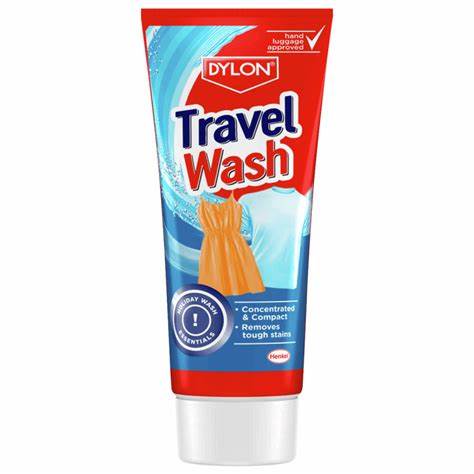 If you run out of washing liquid, use the hotel shampoo or bar of soap, it all does the same job!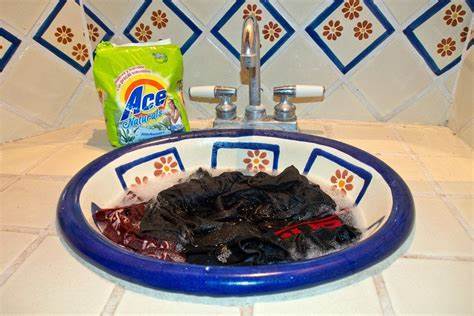 Mosques
Women
When visiting mosques or religious sites in Turkey, women need to wear tops that cover their shoulders, ankle length skirts or trousers and a scarf for your head. You will be required to remove your shoes (easy to get off and on shoes) outside the Mosque main door. I always carry a small pack-away shopping bag so I can put my shoes in it to carry into the Mosque. Please do not take off or try to put on your shoes inside the Mosque. The carpets in Mosques are beautiful and are hoovered regularly and kept very clean for those who wish to pray.
In smaller mosques you may be asked to leave your shoes outside like everyone else. Be guided by the mosque rules and/or your guide.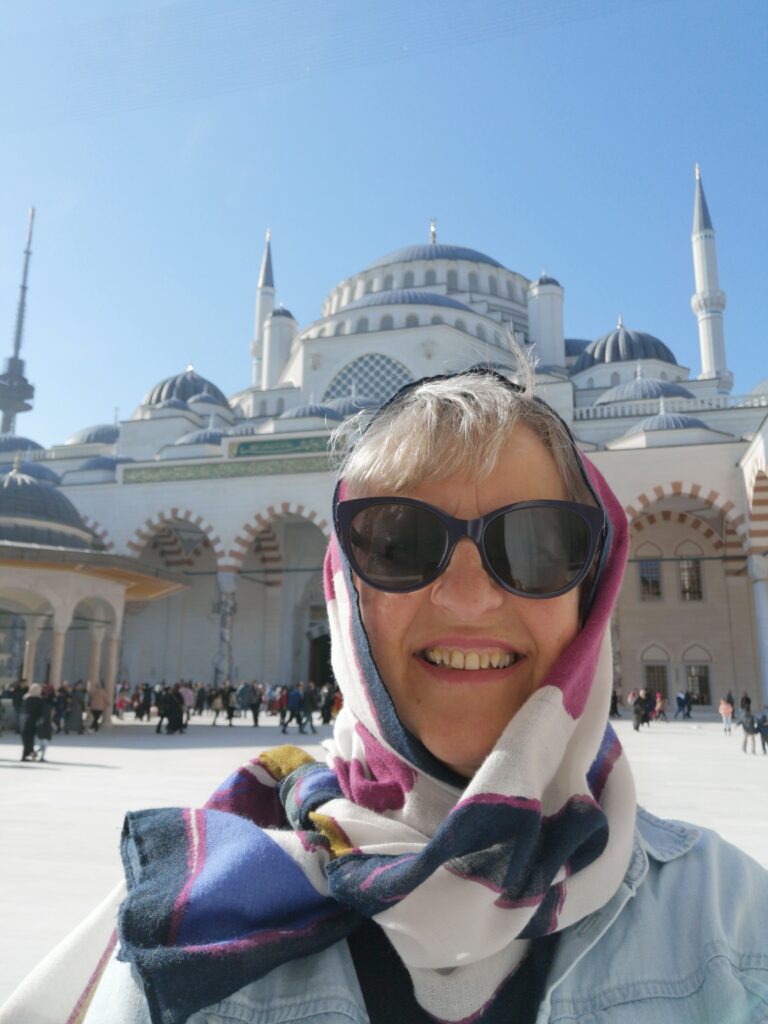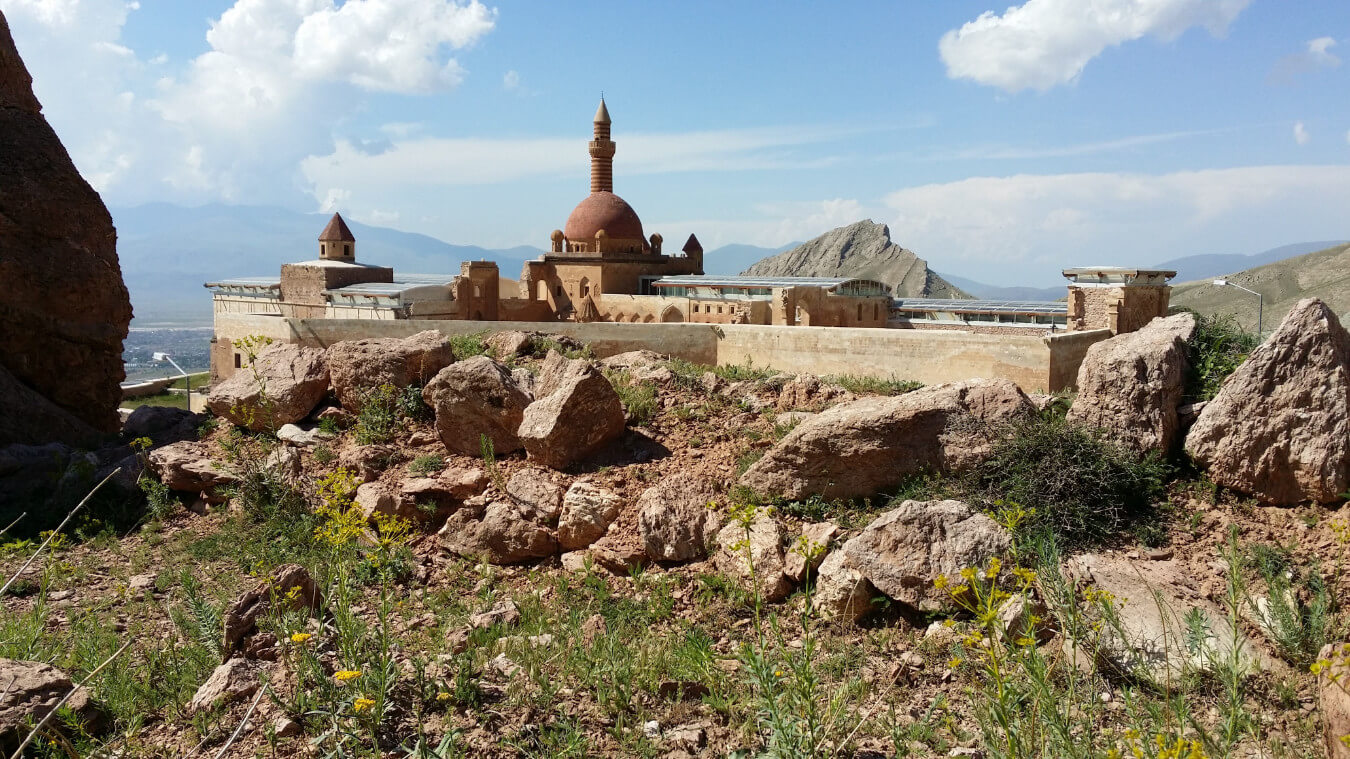 Men
Please wear long trousers, shorts are not allowed. You can wear short sleeve shirts but no sleeveless tops and you will also be required to remove your shoes outside of the Mosque main door. You do not have to cover your head.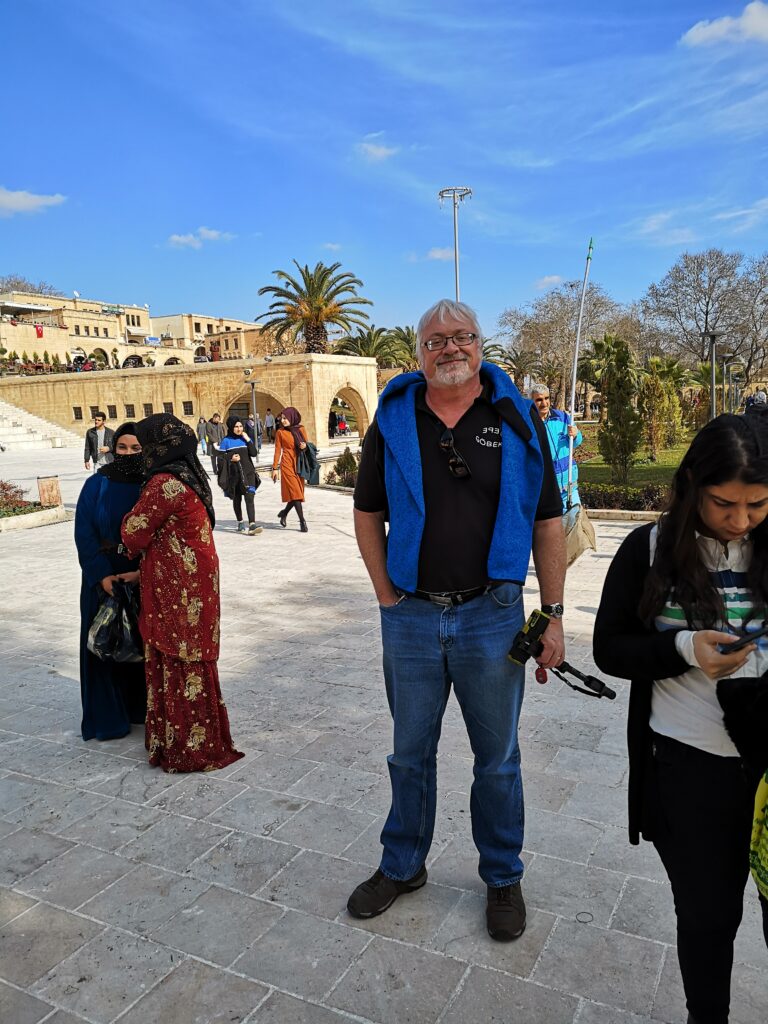 Mosque Etiquette
Mosques are also an active place of worship. Please be respectful towards the people praying. You can discretely take photos, but, if asked by a member of staff to stop, please do so. Please do not take photos of those praying. You are, in most cases, very welcome to quietly walk around the public areas of a Mosque and you are most welcome to sit on the carpet and watch the world go by. Mosques are great places to sit and contemplate and to escape from the heat of the sun.
Public toilets
Don't panic if the first toilet door you open has a traditional Turkish hole in the floor loo. Try another door, you will usually find a Western style one. However, practical tips are to take hand wipes and travel toilet paper with you. If you have to use the 'hole in the floor', take your time, remove your trousers and put them around your neck, stuff your knickers in your bra or t shirt and squat. Please use the water provided to flush the toilet, get dressed and you will find the wash basins in the main toilet area. Public toilets in Turkey can be a little manic, it appears that everyone wants to go for a wee at the same time!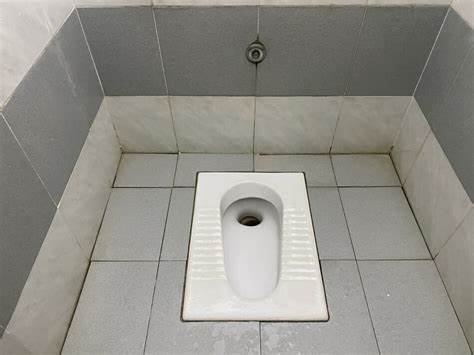 I hope my tips help you and please feel free to share with friends on social media. Thanks for reading my travel journal. Happy Travels. Sally
If you have any questions about travelling in any part of Turkey, please drop me a line: sally@easternturkeytour.org
---